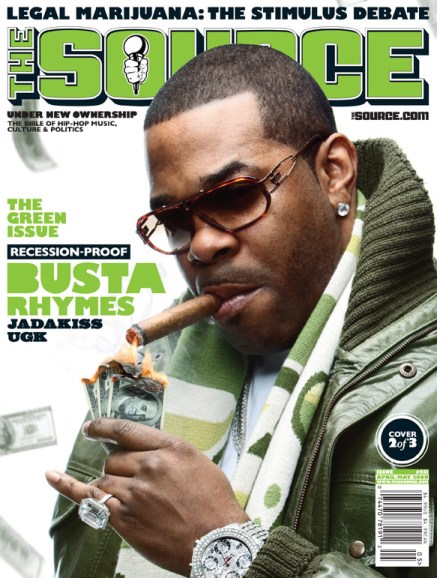 A few weeks ago, I saw a financial analyst on MSNBC who said that instead of worrying and despairing because the US economy is spiraling downward, Americans should be excited and imaginative, because it is easier to be the winner in an environment where so many people are loosing.  In most of the rap world, it's forever boom-time and the global economic crisis is nonexistent.  Openly masking human suffering and frailty with good old fashion American hypermasculinity and boasts about one's net worth has been the approach for radio-friendly rap artists for years, regardless of the current economic malaise.  Even when the world around is crumbling, these artists look beyond, ignoring immediate circumstances and continue to paint pictures of excess. There is no such thing as absurd, excessive balling.
To roughly quote something Hugh Masekela said – if you don't talk about your people, their plight, injustice, struggle and you're using their music to get rich and famous, you need your head examine, you will end up in a bad, bad place… well, a lot of people are living in that place already.

After posting that Young Capone track, and listening to the Rick Ross album (which has some surprisingly good and memorable moments) I was compelled to look at the other side of the trap/the majority/what is considered the norm to most rap listeners, or what has larger representation, Hot97 radio-playability (not to say Young Jeezy's "Circulate" and Cam'rom's "I Hate My Job" didn't get played, because they did, but you are more likely to hear flamboyant and splurgy raps and attitude towards the recession.)Â  But this batch of tracks also features some relatively unknown/regional/up and coming rappers.
So here it is — Recession Proof Wallets for your listening pleasure. It is pretty nauseating.  It slows down in the second half, but really there's no relief, except for the last track by UGK, adding a degree of levelheadedness and unquestionable swag, everything else here is bloated and unreal, insane and American–  so there, consider yourself warned.
[display_podcast]
TRACKLIST:
Zshatwa – Fresh (Intro)
Rich Boy – It's Over
Rick Ross – Magnificent feat. John Legend
Droop-E & B-Slimm – Think Fast
Young Capone – Dopeboyz (Show Out)
Gucci Mane – I'm The Shit
(((Talking That Money Shit Interlude)))
Fat Joe – Cupecakes feat. Benisour
Ju of D4L – Do It, Do It feat. Shawty Lo
KD – I Know U C Me
The Kid Datona – Lately feat. Amanda diva
Busta Rhymes – Hustlers Anthem '09 feat. T-Pain
Wale – Penthouse Anthem
Pluck – Sick feat. ST 2 Lettaz (of G-Side) & Jackie Chain
UGK – Purse Come First feat. Big Gipp
(((McLuhan takes us out with An Inventory Of Effects)))